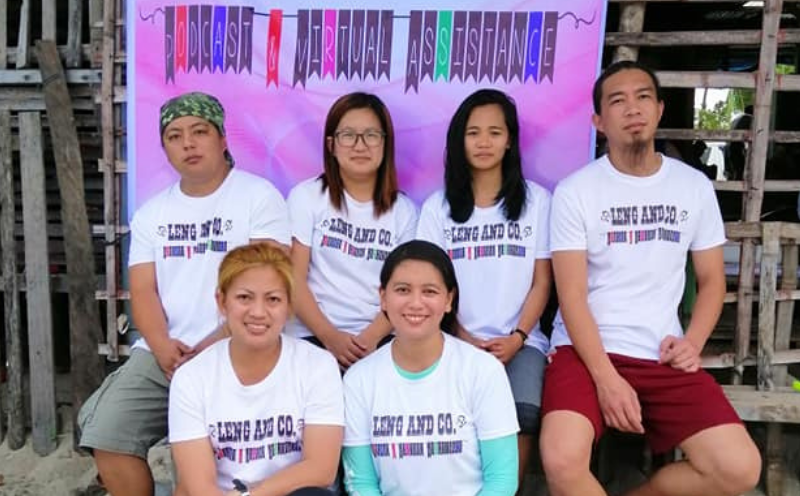 Leng Inque is the Owner and Chief Executive Officer (CEO) who started Leng & Company Podcast and Virtual Assistance Group in January 2018 and currently works extensively with multiple clients. She started working as a virtual assistant with a couple of clients, primarily as an audio editor. Word quickly spread about her attention to detail and quality services, which led to adding two new clients within a few months. As the business grew, Leng added her husband Brent to the team.
With Leng's leadership, focusing on providing top-rated customer service and quality results, combined with quick turnaround time, the business has grown quickly. Today Leng and her staff serve multiple businesses on an ongoing basis. Most of them have hired Leng & Company for full service podcast production and posting. The other clients are benefitting from general virtual assistant services.
Our Mission
Leng & Company is on a mission to support business experts with a wide range of technology services to make our client look and sound great as their business reaches out and grows into new corners of the world. Our primary goal is to connect our technology genius with our client's genius to introduce systems that will advance our client's success.
Our Loyalty
Leng & Company specializes in podcast production and all the tasks that come with producing and promoting podcasts. In the company's existence, it has produced more than 1,000 podcast episodes. This number includes almost 300 episodes for one client who has been with us since its founding.
"Leng and her team are excellent and very responsive and easy to work with! I highly recommend her services, fair price and highest quality of effort and content."
"Leng is a dedicated professional who gets the job done. She is responsive and works hard at making sure her clients are happy. 🌟🌟🌟🌟🌟 stars from me!"
"Leng & Co are highly responsive and wonderful to work with. Leng has a "can-do" attitude and is extremely professional. I would absolutely recommend Leng & Co!"
"Professional, efficient & timely (understood my sense of urgency and placed a rush order on my work). Detail oriented. I would absolutely hire again!"
"Excellent work, wonderful to communicate with, and always punctual! Highly recommend them!"
"Fast turn-around, reliable work, responsive and consistent communication, quality work-product, dependable, and committed. Great resource from small biz owners and solopreneurs."
~ Jay Rooke (Client since early 2018)
"Easy to work with and they create quality productions."
"5-star service all the way"
~ Kim Sutton (Client since early 2018)
"I didn't have time to learn the technology or keep up with the changes. I wanted to start a podcast but didn't know how to get it done. I needed to find someone I could trust to handle all of that for me. Then I found Leng. I don't need to understand, she walked me through each step and now she gets it done!"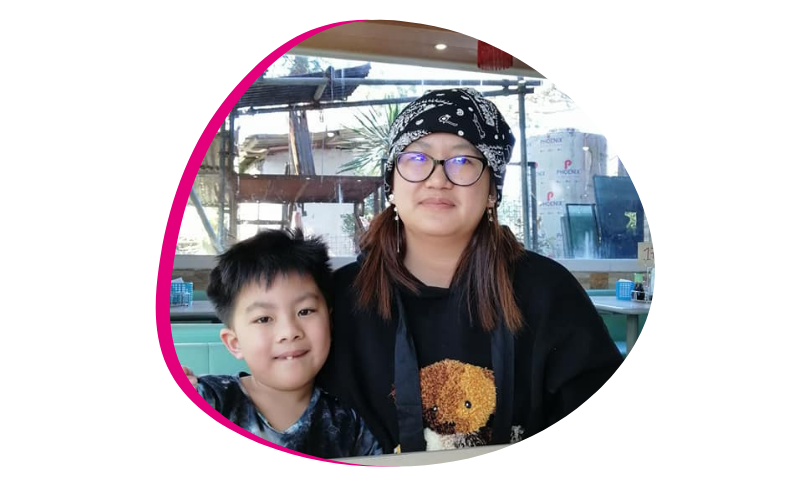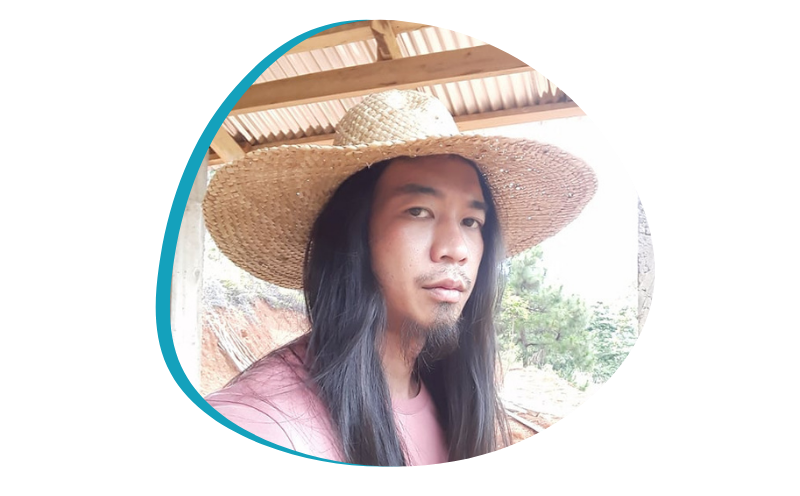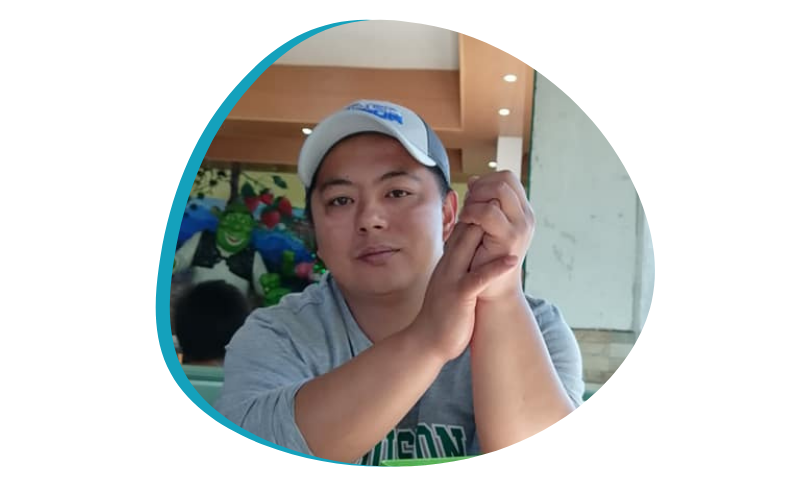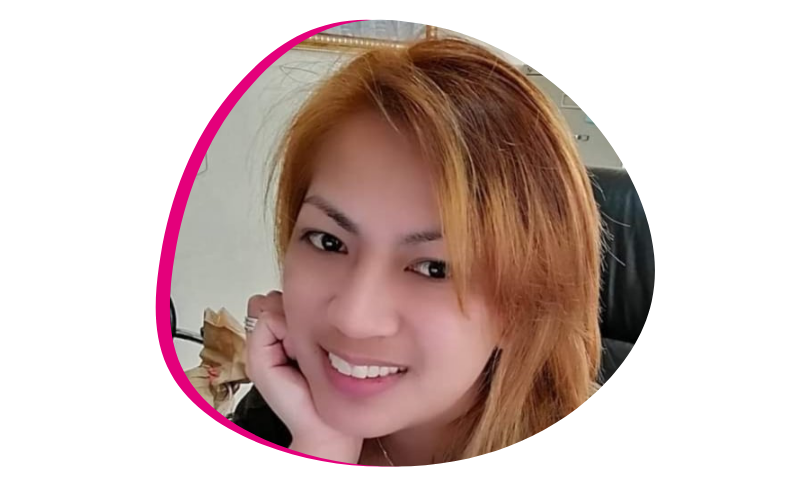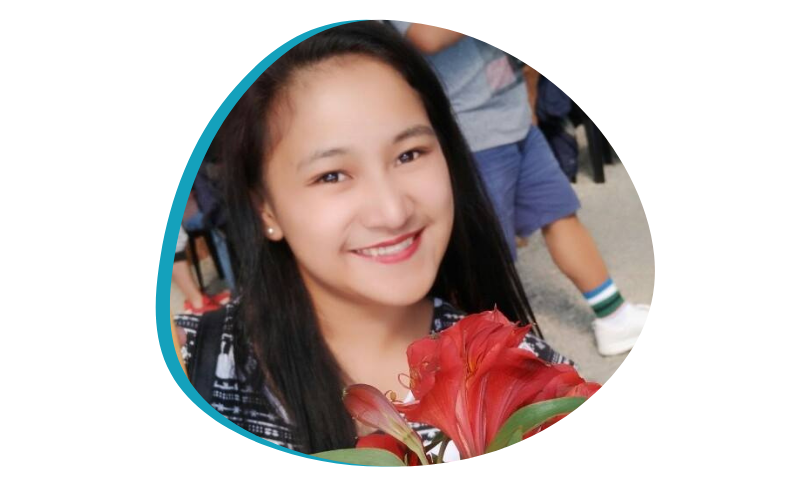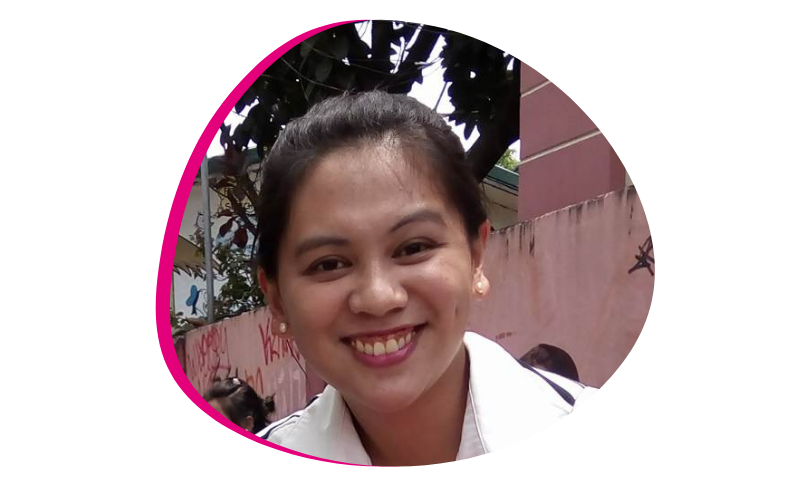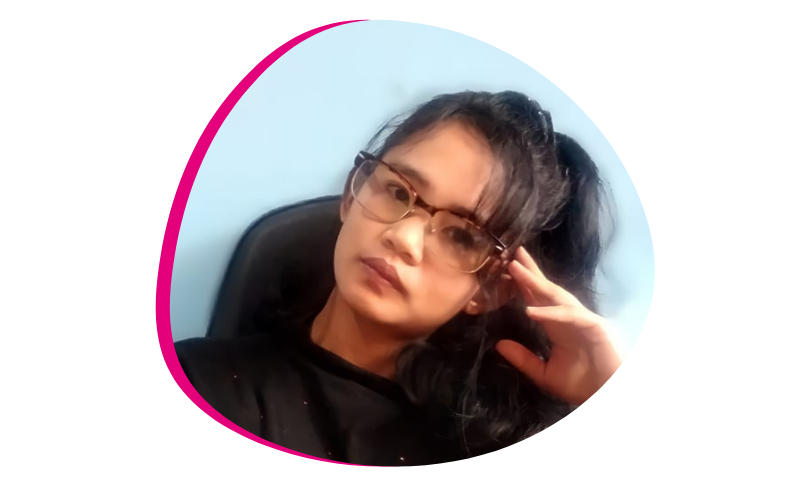 SCHEDULE A CALL!
or  email us at
Leng@LengInque.com