Leng & Company Podcast and Virtual Assistance Group
Leng & Company is on a mission to support business experts with a wide range of technology services to make the client look and sound great as their business reaches out and grows into new corners of the world. The primary goal for Leng & Company is to connect their technology genius with their client's genius to introduce systems that will advance the client's success.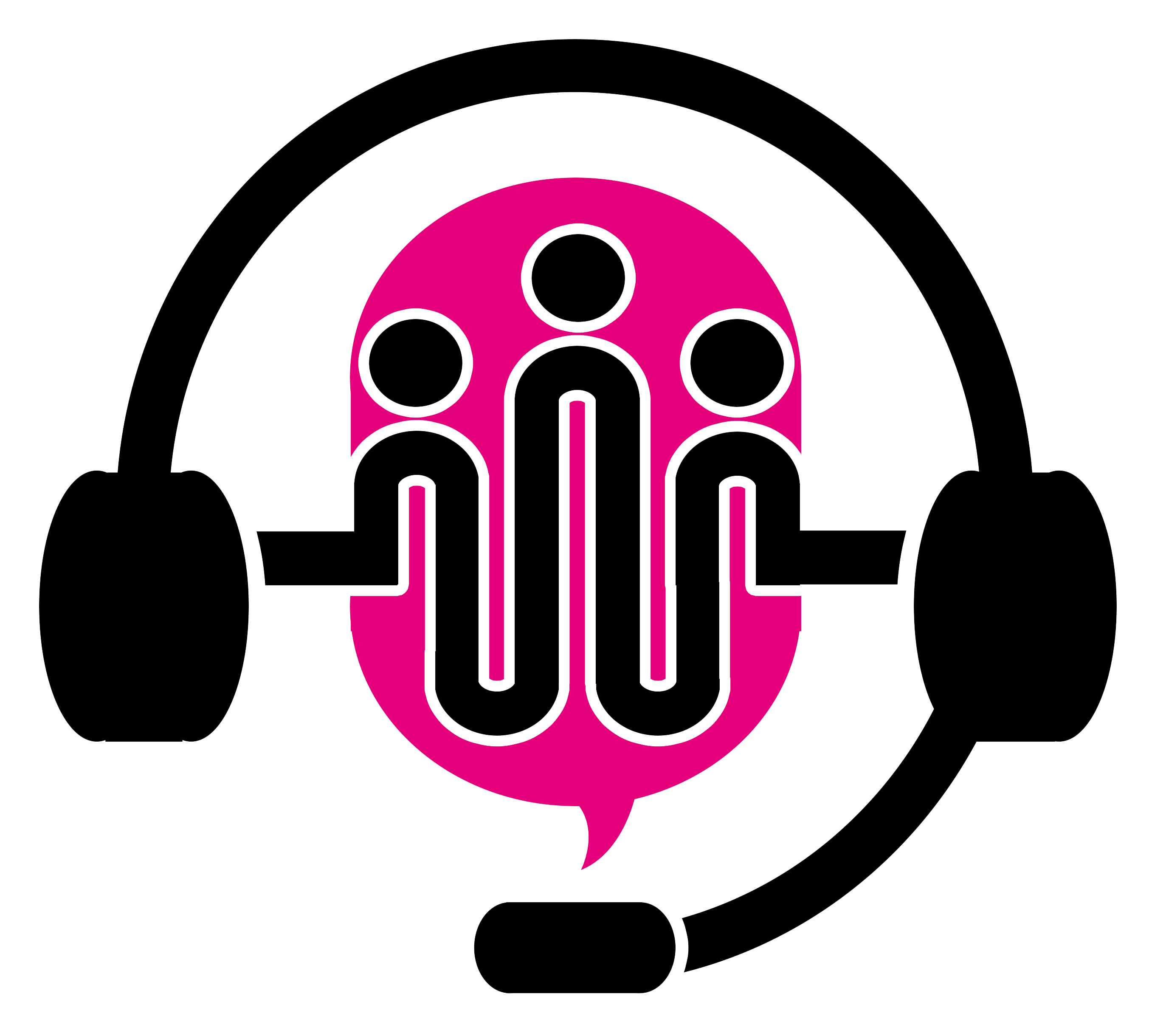 Podcasts are the single biggest growing online media today. It is also a market that is not saturated. Podcast subjects remain dynamic and varied in content for professional and personal growth, so starting a podcast is still considered innovative. The business benefits of creating a podcast include:
🎙️ Feature the host's and guest's business expertise
🎙️ Another potential revenue stream
🎙️ Reach more potential clients
🎙️ Make more professional connections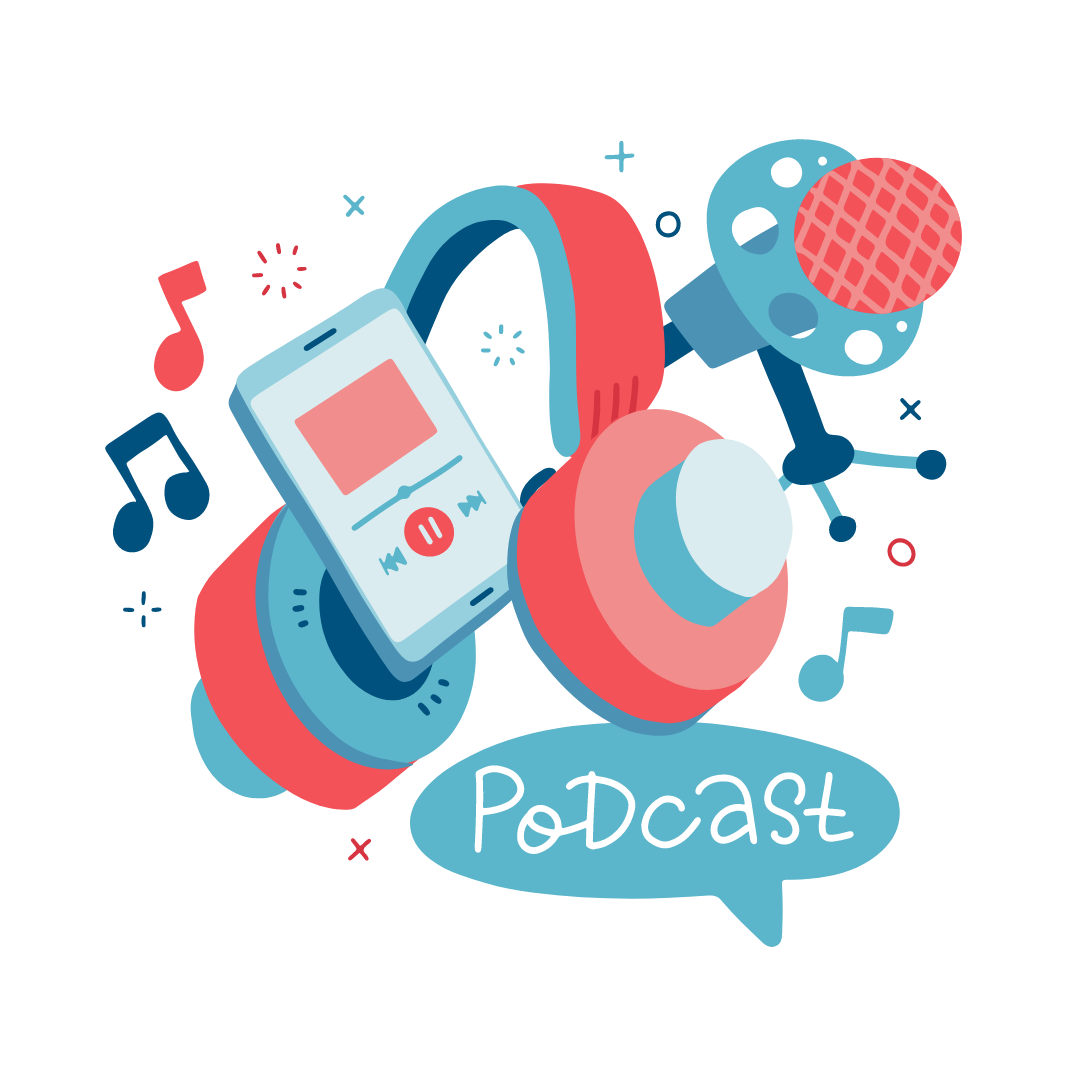 It's key that a podcast be top quality because it does represent the business owner and the business expertise in the marketplace. We help our clients avoid some of the most common mistakes:
🎙️ Poor introduction (Should be short and match the podcast title and goals)
🎙️ Poor sound quality (Always check the microphone and record dual track)
🎙️ Gossipy or salesy content (Expert content is key to success)
🎙️ Lack of podcast release consistency and commitment (Multiple episodes ready for release takes off pressure in the long run.
🎙️ Lack of promotion (Use multiple formats and platforms to get exposure)
AUDIO EDITING
🎙️ 4 Episodes

🎙️ ID3 Tagging

🎙️ Comprehensive Audio editing

🎙️ Mixing & Enhancement

🎙️ $30/extra episode

———————

$35/episode – for single episode
FULL PODCAST PRODUCTION
🎙️ 4 Episodes

🎙️ Audio Editing

🎙️ Comprehensive Shownotes

🎙️ Full Episode Transcript

🎙️ Website & Podcast Host Scheduling/Posting

🎙️ Social Media Graphics

🎙️ $100/extra episode

———————

$115/episode – for single episode
PODCAST LAUNCHING
🎙️ 5 Episodes (intro episode + 4 regular episodes)

🎙️ Audio Editing

🎙️ Podcast Production

🎙️ Logo Design

🎙️ Podcast Webpage

🎙️ Social Media Graphics Design

🎙️ Intro, Outro and Commercial mixing

———————

$380/month – 1st THREE MONTHS of Full Podcast Production
If you really love podcasting or the idea of starting a podcast,  just click record, 
WE will handle the rest!
"Leng and her team are excellent and very responsive and easy to work with! I highly recommend her services, fair price and highest quality of effort and content."
"Leng is a dedicated professional who gets the job done. She is responsive and works hard at making sure her clients are happy. 🌟🌟🌟🌟🌟 stars from me!"
"Leng & Co are highly responsive and wonderful to work with. Leng has a "can-do" attitude and is extremely professional. I would absolutely recommend Leng & Co!"
"Professional, efficient & timely (understood my sense of urgency and placed a rush order on my work). Detail oriented. I would absolutely hire again!"
"Excellent work, wonderful to communicate with, and always punctual! Highly recommend them!"
"Fast turn-around, reliable work, responsive and consistent communication, quality work-product, dependable, and committed. Great resource from small biz owners and solopreneurs."
~ Jay Rooke (Client since early 2018)
"Easy to work with and they create quality productions."
"5-star service all the way"
~ Kim Sutton (Client since early 2018)
"I didn't have time to learn the technology or keep up with the changes. I wanted to start a podcast but didn't know how to get it done. I needed to find someone I could trust to handle all of that for me. Then I found Leng. I don't need to understand, she walked me through each step and now she gets it done!"
WEBSITE DEVELOPMENT AND GRAPHICS DESIGN
Start and grow your business with us! We can assist you with creating your new website. Logo and other graphics? We got that covered too at a very reasonable price.
VIRTUAL ASSITANCE
YES! We can make your life easier. Focus on your business while we work on the back-end. Contact us and let us know how we can support your business.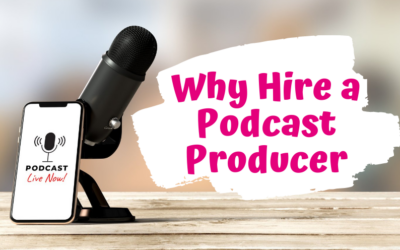 Why hire a podcast producer? It may seem like a funny question, because who doesn't want to hire a podcast producer? And more than that, we'd even go so far as to say that the only good podcasts are podcasts produced by a podcast producer. But first…  WHAT IS A...
read more
SCHEDULE A CALL!
or  email us at
Leng@LengInque.com